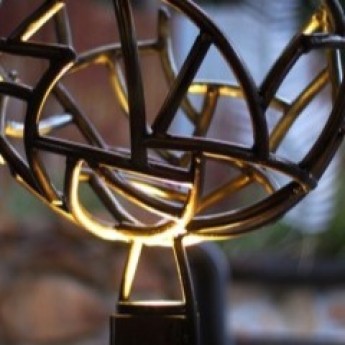 Location: Upwey, Victoria, Australia
Artist Group/s: 3D Fine Art, Functional Art
Themes: People/Portraits, Animals, Abstract, Nature, Stylised, Geometric
Medium: Sculpture
Art Education:
N/A
Awards:
Best 3D Artwork Mount View Art Show
Solo Exhibitions:
Treasure Hunting - Burrinja
Group Exhibitions:
Gullivers Travels - Burrinja
Dandenong Ranges Open Studio Exhibition 2010 -2019
Juet formed from the collaboration of two creative souls wanting to take a new life direction. That creative journey began over a decade ago and remains a constant source of joy and energy in our lives.

We are inspired mostly by the natural world and organic shapes, however using recycled and found objects often leads us into the piece we are creating and can take us down many unexpected and new paths. We are constantly experimenting with new materials and techniques, as the objects we find and use bring a welcome creative tension that continually makes us invent and innovate.

Most of our work seems at home outside and the garden has become our gallery of choice, making a forgotten pocket in the backyard come alive and be revitalised with a piece of sculpture that the garden is then formed around. As well as providing a focal point to lead the eye in a garden, on a deck or patio our work has found its place inside many homes as lights, wall hangings and stand alone pieces. Exploring functional pieces that allow us to interact with the sculpture as seats, lights and water features is also a path we like to explore.

The Juet way has been a gift to us that continually surprises as it leads us down a serendipitous road. Along the way we share the journey with many like minded people, exchanging ideas and inspiration that energises the creative side of us all.